Top Choice Award 2023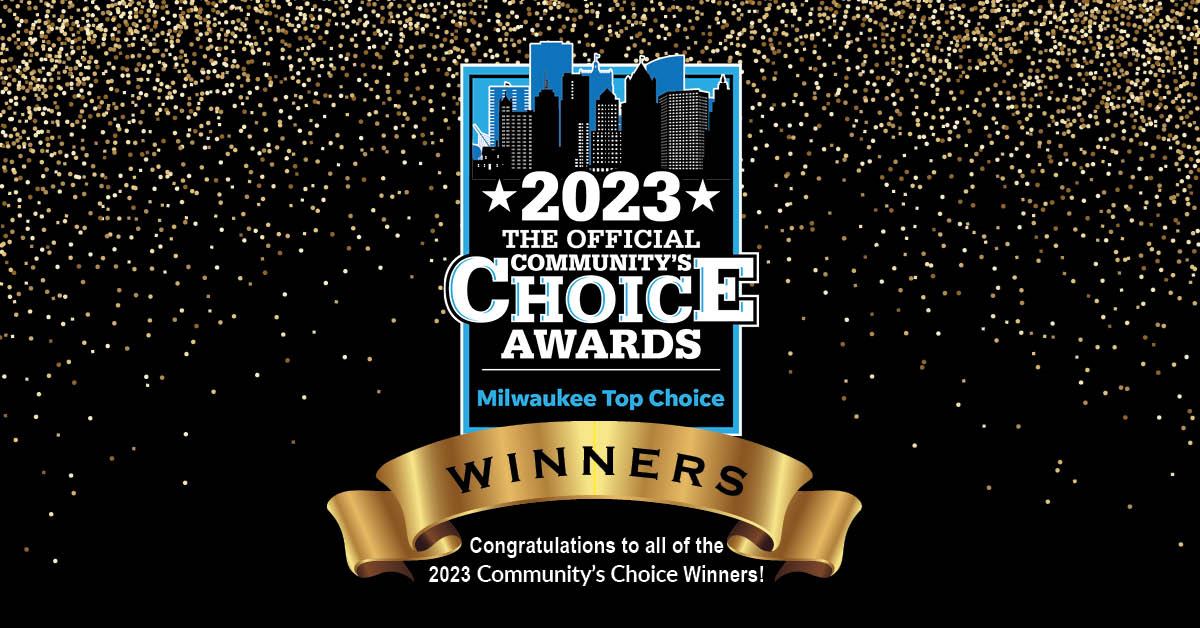 Once is great. Twice is awesome.
Three times is wonderful and, to paraphrase an old saying, downright charming!
For the third consecutive year, a popular consumers poll has named Dorshak Tree Specialists as the top Milwaukee-area tree service!
We repeated as "Tree Service Company" winner in the Milwaukee Journal Sentinel's 2023 Community's Choice Awards, an annual poll where consumers vote for their favorites in 178 categories. The voting covers shopping, dining, services, entertainment, and health and beauty.
We beat out several local competitors. For 37 years, we've always taken great pride in our Milwaukee-area tree trimming and tree removal services. Yet, having consumers validate us as the best tree services company, three years in a row, is special!
"We're honored and grateful that Milwaukee-area homeowners and businesses have again chosen us as their favorite tree service," said Myron Dorshak, our company owner. "We appreciate and thank the customers who, for nearly four decades, have trusted us to care for their trees as valuable, attractive features that enhance property value and enjoyment."
We take every project, at every customer's property, very seriously. It's why we always send an ISA-certified arborist for inspection and evaluation.
It's why we invest in the latest technology, such as the Altec Remote Controlled Tree Removal system, to ensure the highest levels of safety for people and property.
It's why we view our customers as partners. We strive to educate them about best practices to keep their trees healthy and vibrant. If trees are maintained for comfort and aesthetics, their yards will be beautiful, safe places where people want to be.
Apparently, our customers appreciate the approach … and we thank them. Winning this consumers' poll three years in a row is more than validation. Three times really is a charm – and we promise to never stop providing the quality of services that earned it.